Filing a Request
No particular form is required to submit a FOIA request. To make sure we understand exactly what you want, we need your request to be in writing. A request may be made via letter or email. If you would like to email a FOIA request, we have a form you may use on this website.  Click on the FOIA Request form button below.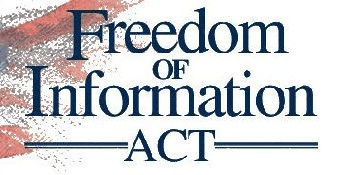 City of Kenova
ATTN: POLICE CHIEF
P.O. Box 268
Kenova, WV 25530
Phone: 304.453.1281
COSTS
Reports and documents normally distributed to the public are available without cost, unless you are requesting several copies or producing the copies would be burdensome or expensive. If there will be a cost, we will let you know the amount before we make the copies, unless you give us a limit.
The cost for copying records in a paper form is $.50 per page. Documents maintained electronically are typically available on USB Flash Drive at a cost of $25.00.
Checks should be made payable to "CITY OF KENOVA" 
Please note "FOIA" in the memo line.