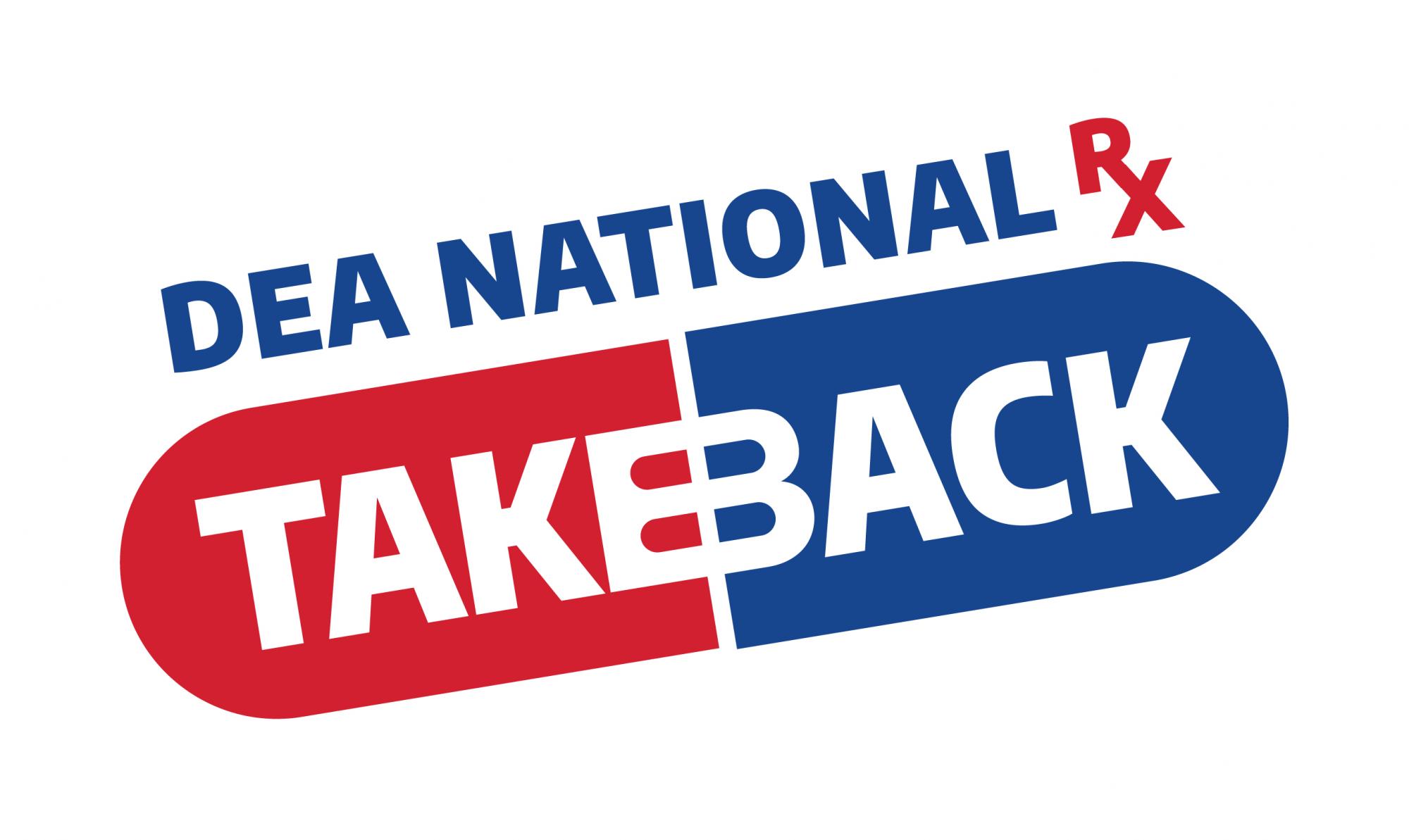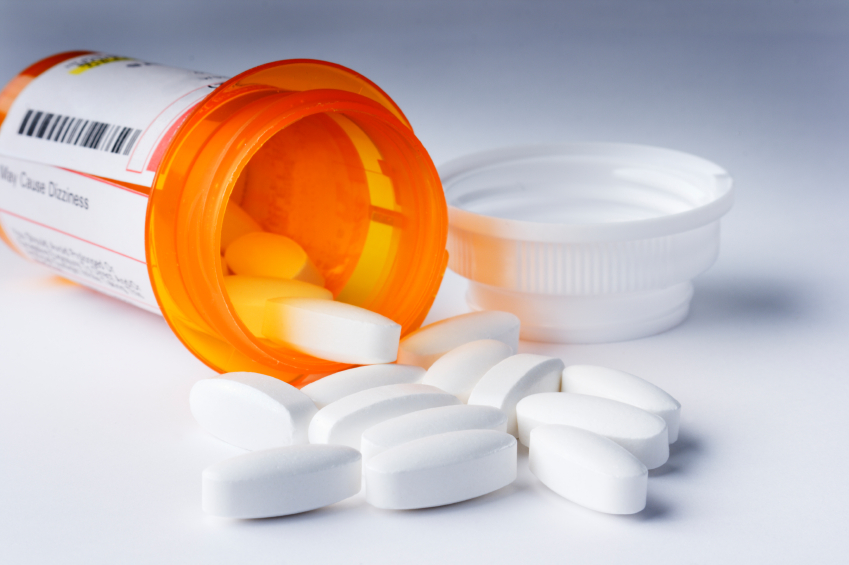 Drug Take Back Information
Prescription Drug Take Back addresses a crucial public safety and public health issue. According to the 2015 National Survey on Drug Use and Health, 6.4 million Americans abused controlled prescription drugs. The study shows that a majority of abused prescription drugs were obtained from family and friends, often from the home medicine cabinet.
The Kenova Police Department provides an opportunity for our citizans to prevent drug addiction and overdose deaths.
What is allowed?
We are able to accept prescription and non prescription pills and patches only. We are unable to accept any "sharps", needles or liquids.
You are free to dispose of your unwanted prescription bottles, but we ask that you please remove any labels first.
*You may drop off unwanted medications 24/7 no questions asked in the secure drop box located in our lobby at 1501 Pine Street, Kenova, WV 25507.