EXPLORE OUR DEPARTMENT
Find out more information about who we are, what we do and who we protect!
WHO WE ARE
Meet the Officers and support staff that make us the department we are.
WHAT WE DO
Find out more about what it is our officers do day in and day out, including programs offered by our department
Kenova Police Most Wanted
WE WILL UPDATE THIS SECTION WHEN WE HAVE WANTED SUSPECTS
Our Officers & Support Staff
Meet those who make the Kenova Police Department the origination it is.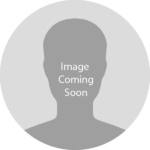 Robert "BOB" Sullivan
Police Chief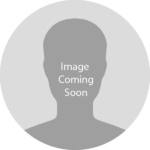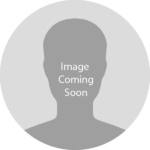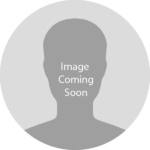 Charles "CHIP" Newman
Officer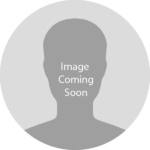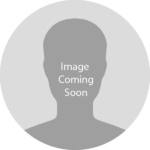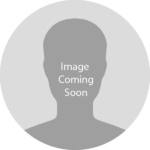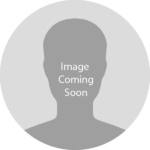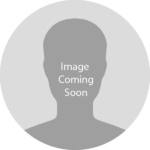 Subscribe to our Newsletter